The firm grip on the market dynamics that makes all the difference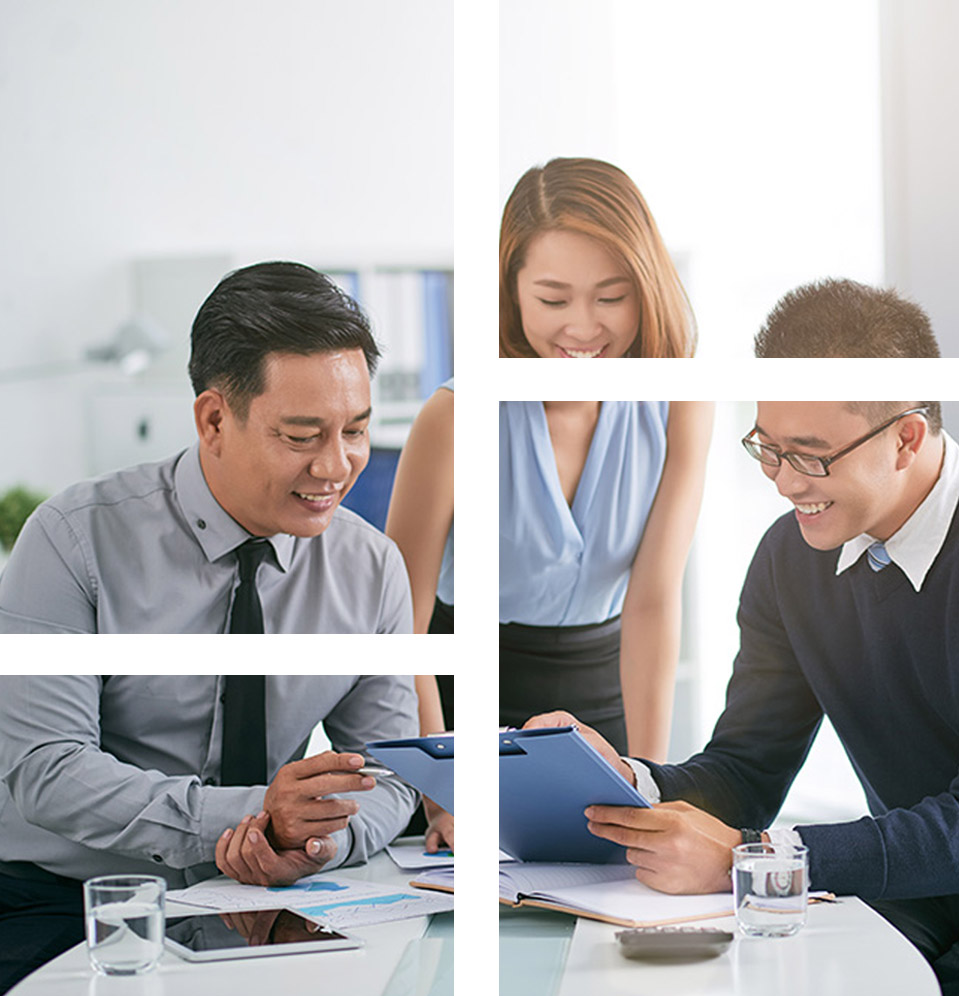 We think of us as a guiding light for our brands to navigate the dynamic new consumer journeys. The reason is our firm Grip on the subject, which is elemental to any effective, result-oriented communication. The grip – or the complete understanding on the market dynamics and the consumer behaviour,  is critical for success.
We believe that in the rapidly changing market scenario,  communication challenges can be addressed only by combining technology and ideas. Innovation is required both in providing the scientific input and the creative output – to correspond to constantly emerging market demands.
This is what we have practiced and this is what gives us the grip now.
We are one of the few rare and unique digital marketing agencies, built with a perfect blend of ideas and technology at its core. 
Our proprietary and licensed 'Grip Media Platforms' help in real-time analysis and provides for pre & post creative validation to define the right omni-channel communication strategies mapped with a variety of consumer mapping.
We bet high on the scientific data-driven approach to create customised solutions which is devised uniquely for different brands/categories.
Headquartered in Yangon, we are operational across India, Malaysia and UAE and is managed by an experienced multicultural talent pool.
OUR VISION : To help local brands go global and make global brands go local. By combining global best practices with local nuances.  Our passion is about achieving excellence in the digital space, through the success of the brands that we build.
DIGITAL IS NOT ANOTHER PLATFORM BUT A PARALLEL UNIVERSE:
As brand messages give way to brand experience and engagement, even the role of digital media is changing every minute. A timely blog, a smart moment to pick, a captive FB post or an Insta tag- can do many wonders than ever before. We practice this through our sincere investment and utilisation of data analytics.
EFFECTIVE STRATEGIES TO INFLUENCE MARKET BEHAVIOUR :
To optimise our output and make it aggressively result-driven, we have built our strengths around our in-house platforms, which help in real-time analysis and pre-post creative validation.
The operational network of Grip Digi is built on the strong foundation of digital natives to take up challenges of any magnitude. Operational in 4 countries, we cater to whole of South East Asia and India.
We are agile, digital first and more importantly, have the right collaborations to access and use the latest innovations and tools.
Grip Digi Platforms are built on the top of it to analyse and throw up results pertaining to shifts in culture, behaviour, trends and technology – all of them combined, give our brand partners the necessary competitive edge over short-medium-long term. 
EXPERIENCED, COMPETENT AND FUTURE FACING
We are young, energetic and hungry for ideas. The hybrid team at Grip Digi is formed from various spheres of specialisation, backed by multi-cultural experience and proven track record.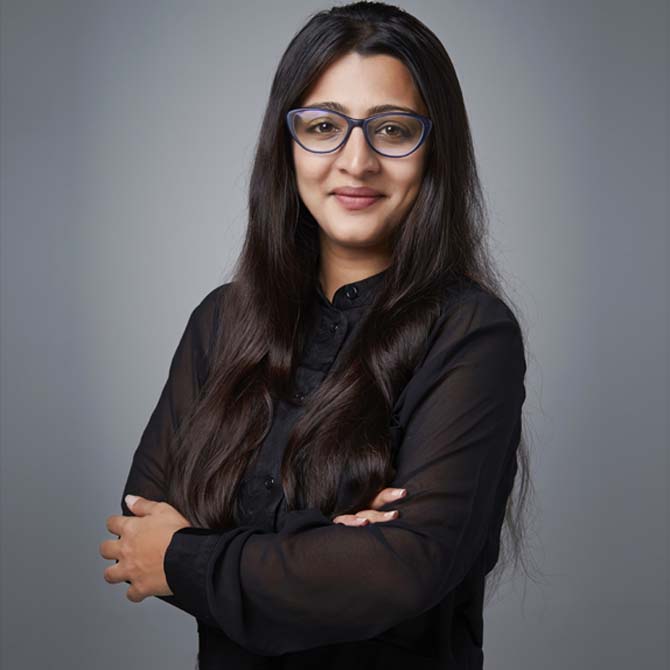 After managing, launching and partnering with a diverse set of brands for more than a decade across India and South East Asian regions, Sheetal launches GRIP DIGI to create genuine value in Myanmar and beyond.
Her vision is to take the local industry to a new level across South East Asian market, delivering breakthrough work at the intersection of creativity, technology and client ambition thereby building an offering that will be pride of the market.
Sanjay Chauhan
Strategic Planning Head
Alok Vedi
Digital Media Director
Yin Aye Nyein San
Sr. Copywriter
Khin Mar Win
Sr. Account Director