We are managed by culture. A culture that is open, flat, fluid, and fair. Where everyone works in tandem to push the bounds of our shared possibilities.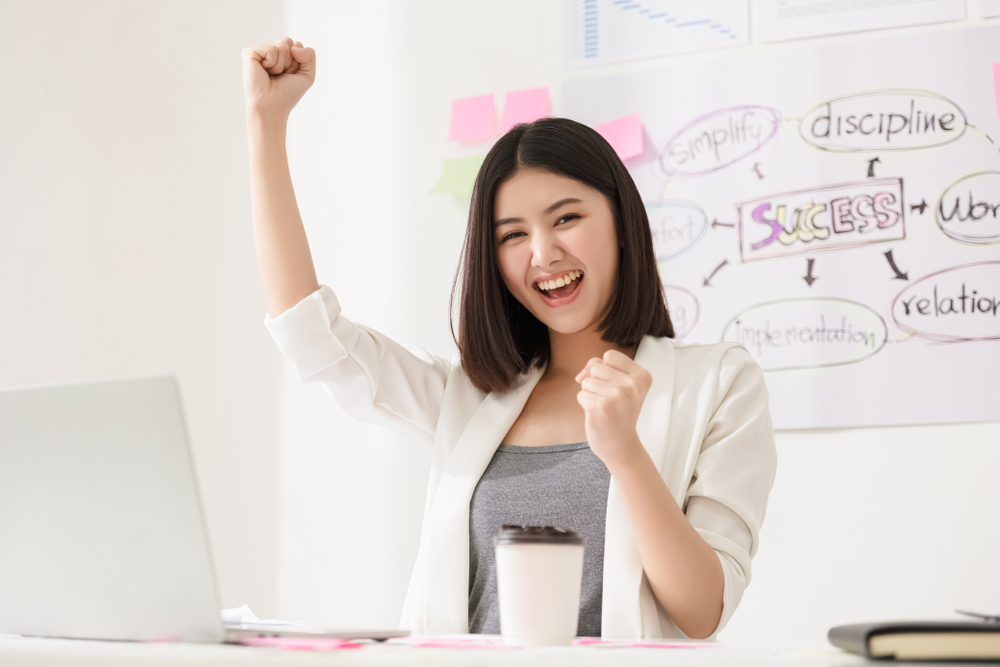 In this dynamic and competitive industry, fresh and innovative ideas are always in demand. We value the effort and enthusiasm of the newcomers. They are the diamond under the coal. That's why we created the internship program at GRIP.
Our program has designed to give the real workplace experience and help them see their clear career pathway.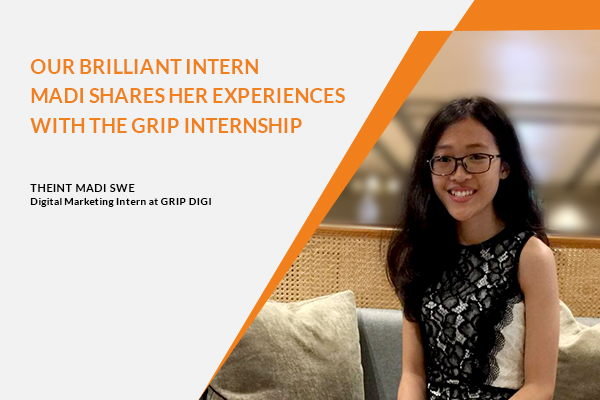 When the internship ended with a full-time job
Madi, Digital Media Executive at GRIP DIGI
At GRIP, we always have a special space for people who are hungry for ideas and passionate about the industry.  
Madi, who has joined our program shared her experience at GRIP.  
 "The experience I had at GRIP DIGI was very exciting and challenging. Personally, the experience taught me how to pitch and communicate with clients that were something I had never had the chance to do before, and the GRIP team helped me get over the initial fear of doing so.
But most importantly, I also gained a clearer view of my career and what I am more passionate about, digital media."
Madi's internship has ended now and it turns out she's becoming a Digital Media Executive at GRIP.