One maestro, different strokes​!
It's not often that you find entire bouquet of services under one roof that follows a data-driven and scientific approach towards hybrid marketing. Our 360o full-service approach addresses all your digital marketing needs. Be it Web & Mobile Solutions, Social Media Marketing, Video Production, AR & VR, Content Creation, Ad Placements, Media Buying or Platform Management- we cover the full spectrum.
Innovation-driven with a strategic approach
We understand how strategic planning has a critical impact on the success of your brand, campaign, or business. Having a crystal-clear direction and well-strategist action plan allows you to focus on the journey to your desired result. We believe that strategy is one of the aspects that distinguishes your brand in a crowded market. We can provide the innovative-driven strategy plan with the sharp framework to navigate where we can put the efforts and resources to bring sustainable success to your campaign or the brand.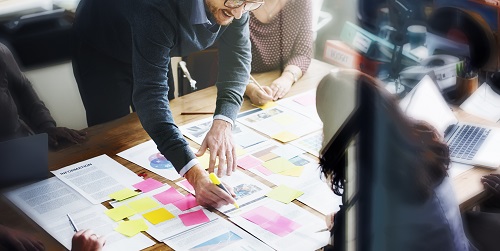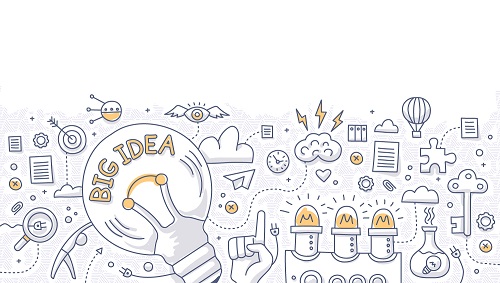 Building desired consumer experiences with meaningful creativity
We are one of the few rare and unique boutique digital marketing agencies built with a perfect blend of ideas and technology at its core. Expert on consumer behaviour, local nuances, and the ability to craft exceptional creative quality to help achieve better ROIs, COVs, and fuel unpaid conversions. Our passion for creativity and innovation serves our clients with the creative juices that are overflowing from our brains, and it will help you capture the heart of the audience.
Synergised communications across platforms
We cover all aspects of multi-media in a synchronised fashion. From TV, Radio, Print, OOH, BTL and converging in digital mediums, we use our analytics to devise the most efficient media and creative solutions.
We work to make business first brand solutions with a keen focus on building salience, purpose and conversions.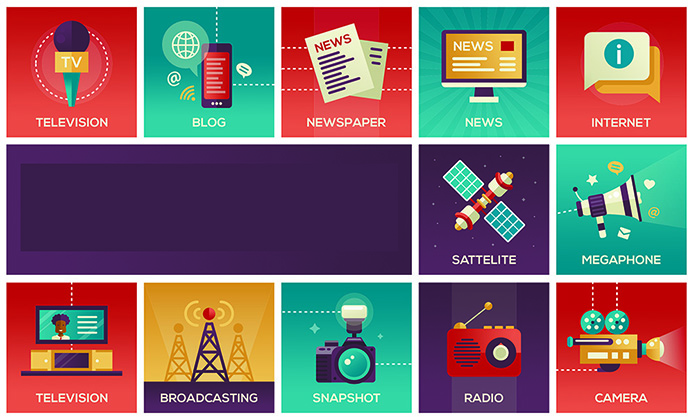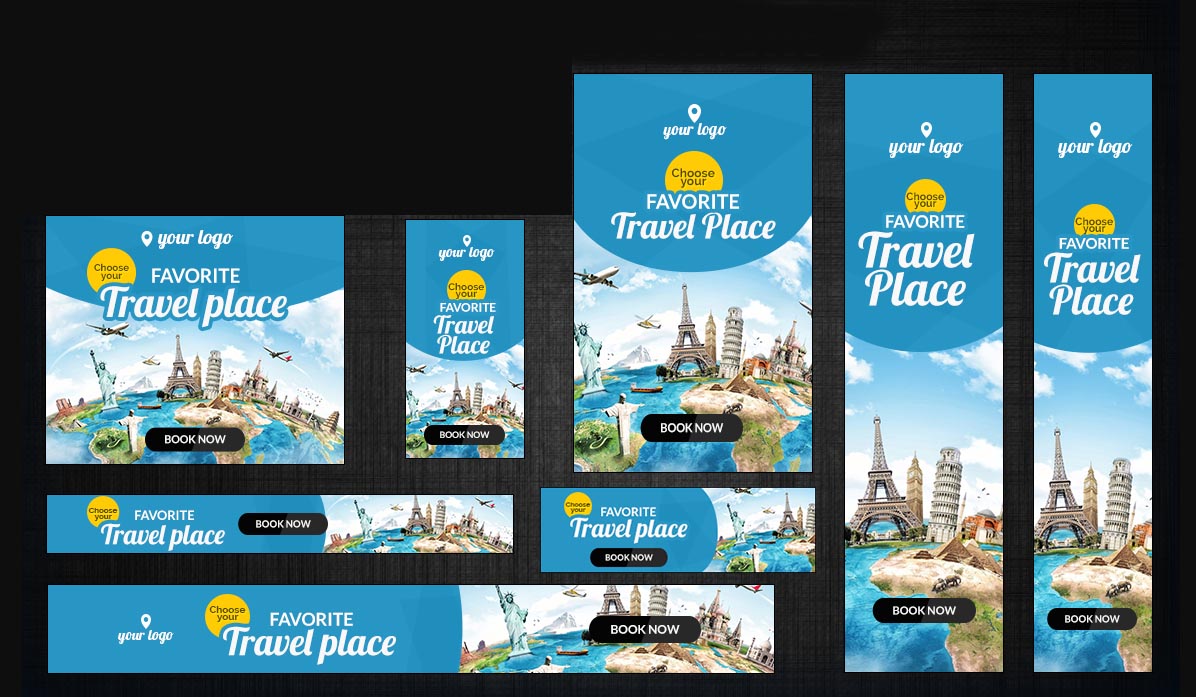 Online Programmatic Display Advertising
We leverage AI and-real time bidding with our white-label solutions for programmatic buying for all display inventories outside Facebook and Google. We use the power of multiple ad exchanges in the form of banner ads on publisher networks, mobile ads on apps and mobile web pages as well as and in-stream video ads.
We cull out audience insights to design engagement platforms for digital world. This enables us to offer strategic recommendations around audiences, data partners, targeting and other crucial areas. Using our unique internal processes, we can efficiently execute display campaigns in a granular, best-in-the-class structure, allowing for greater insight and control over performance at the audience level.
To make use of global competencies and capabilities, we have forged a few strategic partnerships with some of the largest ad tech companies in the world and are able to leverage spend across all our clients to gain access to exclusive betas, custom executions and technology.
We help lend the power of influencer marketing to your brand. The FB & Insta stars, TikTokers and YouTube content creators, the bloggers are mini-celebrities. At GRIPDIGI, we manage your influencer marketing in the most efficient manner – from hunting the right influencers to forging the right partnerships.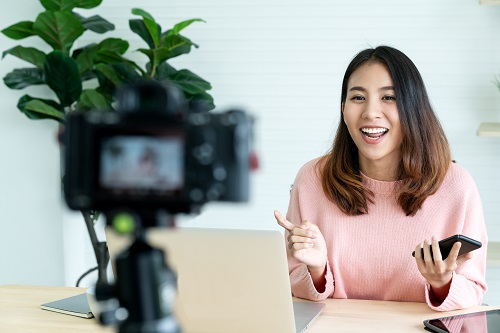 Social Media – Community Management
We help amplify your social reach on all platforms by combining effective creative solutions to leverage earn media and magnify through paid mediums. We cover all aspects of awareness and performance to help generate effective business ROI. Our team of content-writing experts tailor content solutions that lend an authoritative voice to your brand.
Content & Interactive In-house Production
Our in-house content production allows us and our clients to have a greater control to achieve our objectives, save time and allows us to offer value for money for our clients. Top of line human resources are masters of their craft and can creatively give life to approved creative ideas and shape our client's digital assets.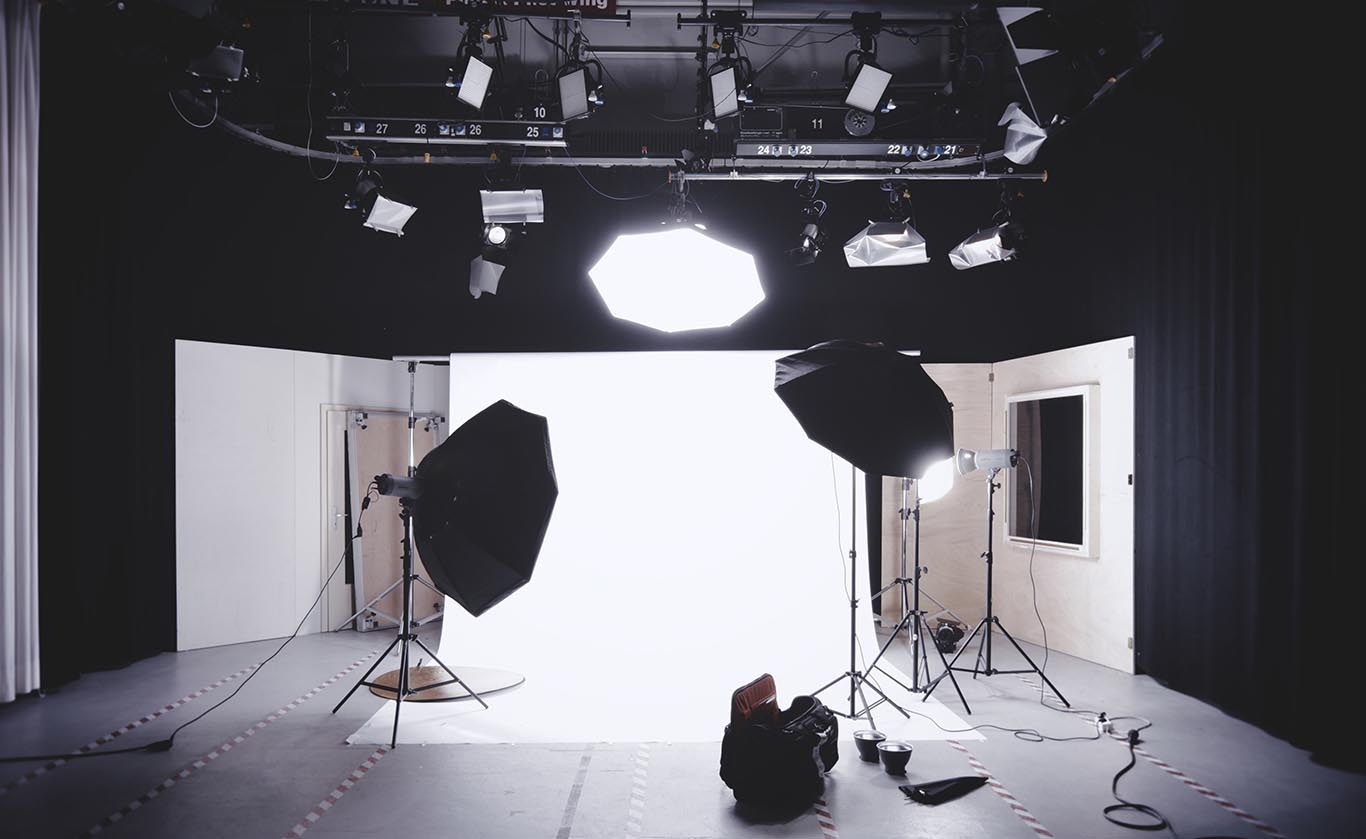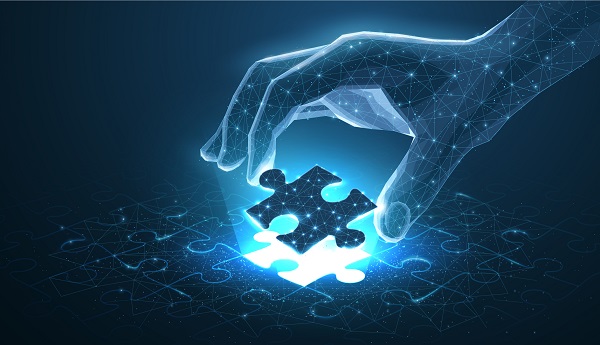 We've been breaking the limit of ideas and technology. We aspire to achieve excellence in the digital space through the success of the brands we build. From UI/UX design to website development, mobile apps development, hosting, deployment & other tools: whatever is your technology needs, we can provide efficient solutions to shape your success.
SMB-focussed Solution Packages
We understand all businesses have different challenges. Small business owner require specific solutions. We have capability and resources to develop problem-specific solutions to beat such challenges.
We assist small businesses to grow in their sphere and local businesses to expand to global level. We have customized packages that provide simple solutions to help you grow by managing your ads page, media dollars and delivering world-class creative in more cost-efficient manner. We have designed some exclusive packages which offers Credit Line to ensure that every business runs smooth.