The SPECIFIC SOLUTIONS for specific business challenges during COVID 19
Planning your marketing in testing times?
We do respect the situations and offer our responsible services to devise efficient and modern brand solutions strictly linked to business ROI .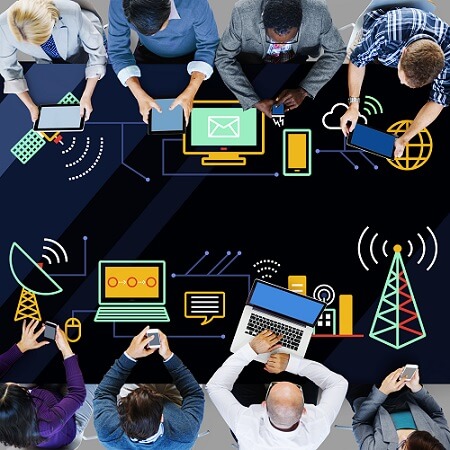 Intelligent Content :
Data – infused creativity drives rich experiences made for real people.
Conversion Rate optimization :
Our performance – driven specialism minimises reliance on client development resources.